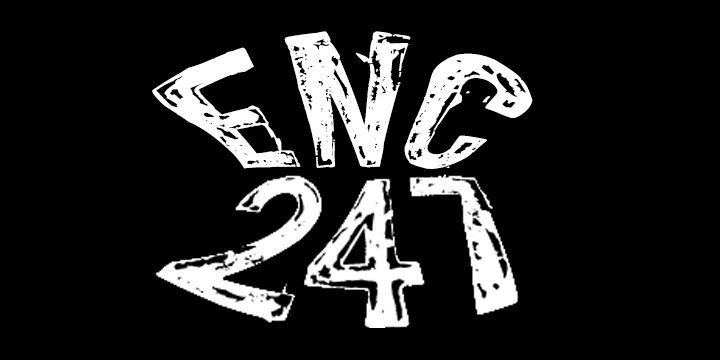 WHO – Worship/Prayer warriors with a passion to contend for our region and beyond while also ministering to the Lord
WHAT – An online calendar tool to capture and galvanize continuous hours of worship and/or prayer coverage 
WHEN – 24/7/365 in one-hour time slots (daily, weekly, or monthly commitments ideal)! Sign up in advance if possible!
WHERE – Privately or publicly, including individuals or groups with occasional corporate gatherings - registered online
HOW – By YOU signing up for one-hour slots on the prayer calendar (click link at Fiery Remnant)

2 Chronicles 7:14 "...if my people, who are called by my name, will humble themselves and pray and seek my face and turn from their wicked ways, then I will hear from heaven, and I will forgive their sin and will heal their land."

(Short Version) - We are utilizing an online calendar tool to unify a remnant of worshippers and intercessors to be "watchmen on the walls" who offer an incense of extended worship and/or prayer over our region and beyond to fan the flames of revival. 

You'll find the link for each month's calendar on the Sign Up! tab. This will redirect you to the prayer calendar (powered by Sign-Up Genius). It is not necessary to create an account, but there are some benefits (see Sign-Up Genius and below note for more details). Scroll down to the date and time you want to sign up for, check the sign up box, and click "Submit and Sign Up" at the bottom. Follow the step-by-step instructions to lock it in. If you're opening your facilities for a public group gathering, please add a comment in each applicable sign-up slot with PUBLIC and some kind short description (venue name, address, website <if it doesn't block it>,...etc) if desired. We encourage you to consider committing to signing up in advance daily, weekly, monthly, or whatever you are willing to do to partner in this adventure. We recommend going a few steps beyond what is comfortable for you as we anticipate stretching our faith through this commitment. It's not about us, but what God can do through us!

*Note* If you sign up for a free account with SignUpGenius, you can modify, add, delete, update, and set up reminders (if desired) without intervention from ENC247 admin. Expand to full site and use "calendar view" if you use phone or you'll be scrolling forever! CPU easier! Recommend making an account before selecting slot(s) to avoid glitches.

(Long Version) - We welcome intercessors, prayer warriors, and musical worship leaders to take hour-long, uninterrupted shifts of community-focused prayer or worship on the ENC247 prayer calendar. Individuals and groups are encouraged to sign up – we want to promote unity among our local bodies of believers throughout Eastern NC and surrounding areas. We are using this prayer calendar to visually capture the demographics of those who are already engaging regularly in extended worship and prayer in our region, and encourage additional coverage. We recommend utilizing your personal prayer closets, natural surroundings, homes, churches, and other ministry locations as remote houses of prayer for this season. There will be occasional corporate gatherings/events at physical locations and we highly recommend participating. Our goal is to eventually have representatives from various ministries covering worship and prayer 24 hours a day, 7 days a week and 365 days a year in Eastern North Carolina. The intent is to worship and praise Jesus while keeping the focused prayer time on corporate topics that affect both our local and global communities (for example: praying over schools, churches, ministries, medical staff, emergency response teams, government, military, land/water/borders, overall health, revival, salvations, depth,…etc.). We encourage you to devote additional time, aside from the time dedicated to ENC247 for corporate contending, to bring more personal needs before God. However, our personal prayers often have corporate impact so use discretion as you feel led. There is no fancy formula or legalistic dogma attached to this adventure. We want the cry of our hearts to resound throughout the heavens from our geographic location.

Somewhere, at some time, someone is praying for something that is important to you…and to God!  Will you be that someone?

We hope that individuals are encouraged and strengthened by the challenge to stretch our faith through increased worship and prayer, and we pray that this will overflow into our community.

We strongly encourage participating in Burn 24-7 events throughout the month for extended hours of worship & prayer. There are several official Burn 24-7 Furnaces located throughout Eastern NC. Multiple churches and ministries are represented from our surrounding communities and this is just a sample of the unity that is growing in our region. This is a commUNITY gathering with continuous worship and prayer led by a wide variety of diverse teams.